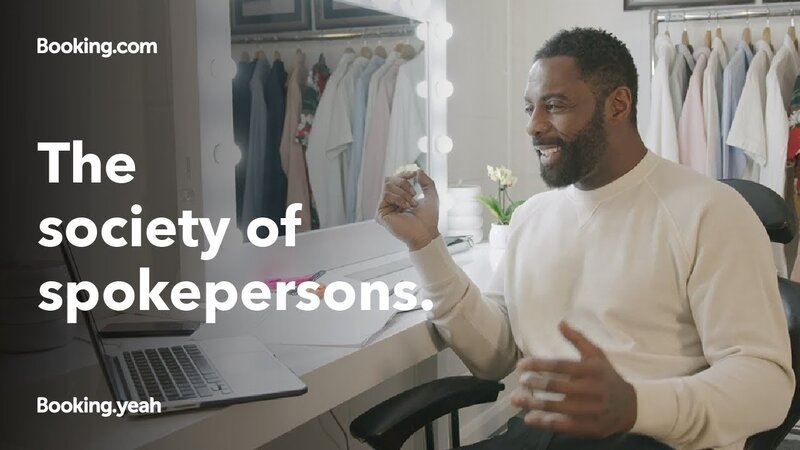 Booking.com to give away £400,000 worth of trips during the Super Bowl
Sweepstake will launch alongside half-time advert featuring award-winning actor Idris Elba
by Kaia Hicks
Global OTA Booking.com is poised to launch a high-profile sweepstake competition during this weekend's American Football annual grand final Super Bowl show.
The competition will coincide with a half-time advert featuring award-winning actor, filmmaker and musician, Idris Elba.
The Super Bowl is one of the world's biggest sporting event of the year and is world famous for its commercials and half-time shows.
This year's final is due to be contested on February 13 by the Cincinnati Bengals and the LA Rams at the SoFi Stadium in Inglewood, California, the home stadium of the Rams.
Booking.com will be giving away up to almost £400,000. They plan to give away 100 trips with a value of up to £3,700.00 each.
When viewers see a destination they want to visit at any point during the game, they can tag @bookingcom on Twitter, Instagram or Facebook with #SendMeThere and #Sweepstakes for a chance to win a holiday.
Views can enter as many times as they want. The giveaway will begin at 11.30pm GMT, to coincide with game's kick off and ends at 5am with winners chosen at random.