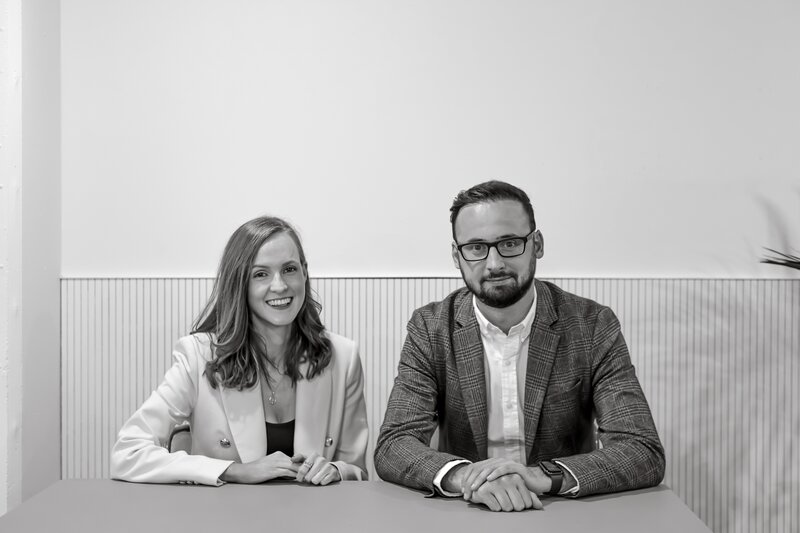 Party Hard parent Booked it Group makes another travel acquisition
The deal for More Life VIP comes six months after the firm bought the youth travel specialist
by Aidan Poole
Booking management and marketing firm Booked it Group has acquired luxury travel provider More Life VIP in a further push into the travel industry.
This acquisition has been announced six months after the firm bought Party Hard Travel, which delivered 10,000 bookings in less than three months last summer.
Booked it Group's other brands include the travel solutions provider Booked it and the social platform Licklist, started in 2015 as a community for the nightlife industry.
The More Life VIP acquisition will see Booked it Group expand into the travel industry by using the luxury brand's media side and associations with influencers including Emily Shak, Eva Apio, Sherlina Nym and Mya Mills.
Previous influencer campaigns have included tie-ups with Palazzo Versace Dubai, Five Palm Jumeirah, Five Jumeirah Village, The Biltmore Mayfair, LXR Hotels & Resorts and Calista Luxury Resort in Turkey.
More Life VIP has also run campaigns alongside Ushuaïa Ibiza Beach Hotel, Bless Hotel Ibiza, Marbella Club, Puente Romano and Nobu Marbella.
Brad Nobbs, chief executive and co-founder of Booked it Group, said: "The Booked it Group's expansion into the travel sector was a strategic move to utilise our forward thinking technology within a new market.
"Since acquiring Party Hard Travel, we have leveraged our extensive marketing suite to power 2022 bookings for the brand.
"We've also worked alongside multiple venues in the travel space, such as nightclubs, experiences, events and hotels, helping them to maximise their potential through innovative solutions to booking, ticketing, marketing and web services.
"The acquisition of More Life VIP further strengthens our position within the travel sector. One of More Life VIP's strengths is its differentiation within the market, catering to a younger, discerning audience ready to experience the world's best hotels and experiences.
"Influencer activity has been a part of Booked it's offering for some time, allowing venues to connect with influencers in their locality, from regional micro-influencers to high profile creators.
"This is a key synergy with More Life VIP, with significant opportunities to extend and expand this offering with elite level influencers."
Aine McKenna, general manager of More Life VIP, said: "More Life VIP redefines luxury travel, showcasing the most sought after destinations and prioritising the experiential.
"We work with tourist boards and hotels to create campaigns with high profile, well respected influencers. Through our campaigns, we provide travel inspiration for our target audience of younger consumers seeking luxurious breaks.
"Joining The Booked it Group is a positive move for More Life VIP. The Booked it Group has an active database of 1.4 million users, growing nearly 100k per month, coupled with a strong marketing team who can help us to access an even wider audience.
"Technology is increasingly used with the luxury travel space to enhance customer experience. Being a part of The Booked it Group will help us to elevate our offering to hotels and experience partners."