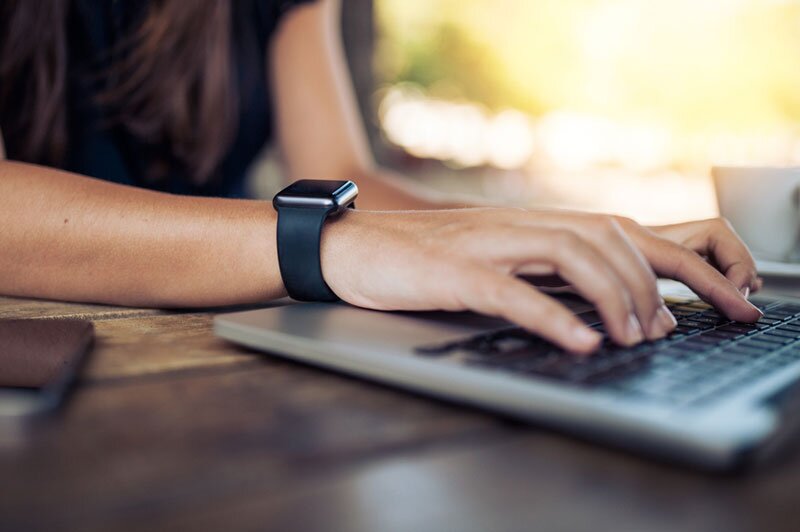 Bookaway turns focus on supporting Russian and Ukrainian staff as war impact felt
Ground transport specialist sees sales slump 50% in Europe due to the conflict
European Ground transport comparison site Bookaway Group has reported a sustained 50% drop off in bookings due to the war in Ukraine.
According to data covering Croatia, Bosnia and Herzegovina, Serbia, Macedonia, Albania, Austria, Germany, Bulgaria, Switzerland, Italy, Hungary, Slovenia, Greece and Romania the conflict has reversed a recover to pre-pandemic levels.
Prior to Russia's invasion of Ukraine on February 24, bookings for ground transport in Europe across Bookaway Group's consumer-facing OTA brands had recovered to near 2019 levels.
However, there was an immediate day-to-day drop, with tickets issued falling 25% overnight, from the date of the invasion.
As the horror of the war became apparent, the decline in bookings continued and by February 28 daily ticket sales had declined by 40% compared to pre-war levels.
That decline has continued and the recent missile attack on the Yaroviv military base, close to the Polish border, appears to have prompted further decline with sale at 50% below pre-war levels on March 14.
Bookaway Group said the impact is clearly due to the fifth as data for ground transport in other markets in Asia Pacific continues to grow by 10% week-on-week.
Ticket sales in that region have now reached around 25% of pre-pandemic levels. In Latin sales were up 30% between January and March 14.
Noam Toister, chief executive of Bookaway Group, said: "Clearly there are far more important matters at hand than travel and we condemn Putin's war in the strongest possible terms.
"We have Ukrainian and Russian employees, who've worked hand-in-hand for years to bring people together through travel. These days we are busy trying to assure our employees' well-being and physical safety and hope that a just peace can be restored as soon as possible.
"The data shows the impact of the war on European bus and ground travel. Having almost recovered to 2019 levels, European ticket sales are now roughly 40% down on 2019. This stands in stark contrast to other regions, where travel is bouncing back rapidly."