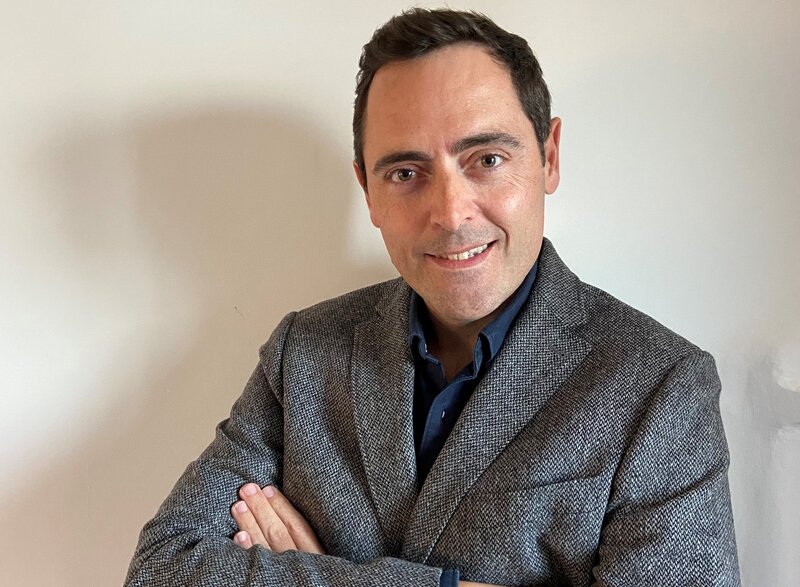 BEONx appoints sustainable profit solutions chief to drive new company mission
Juan Ruano, who has joined after seven years at Duetto, says he is excited by 'total profitability platform' strategy
Hospitality revenue management specialist BEONx has appointed Juan Ruano as vice president of sustainable profit solutions.
Ruano joins from Duetto where he spent the last seven years in various roles.
Previously he worked in revenue consulting for Bamboo Revenue in the UK and in-house at for leading hotel brands Mandarin Oriental, Como Hotels & Resorts, and Fairmont at The London Savoy.
BEONx said the appointment reflects the recent evolution of the company's mission to become a 'total profitability' platform.
This will see it on new metrics, such as RevPag(revenue per available guest), and on the profitability of the total hotel asset, not just revenue per room.
Rubén Sánchez, chief executive of BEONx, said: "Juan brings with him a wealth of experience and knowledge in the sustainability profitability field and we are confident that he will be a valuable asset to the team.
"We believe that Juan will play a key role in helping to support us in our new mission to lead the hospitality industry to shift to a 'total profitability' metric that explores all revenue streams and a holistic revenue journey to deliver 'sustainable profitability' opportunities."
Ruano added: "Lately I have been thinking a lot about the riddle of how hotels can sustainably guarantee their profitability and resilience in a changing world.
"So I´m very excited to have found a company that shares the same motivation and has allowed me to take on a role 100% focused on this challenge: inspiring the meaningful and purposeful transformation of the hospitality industry through big data and AI towards sustainable profitability."