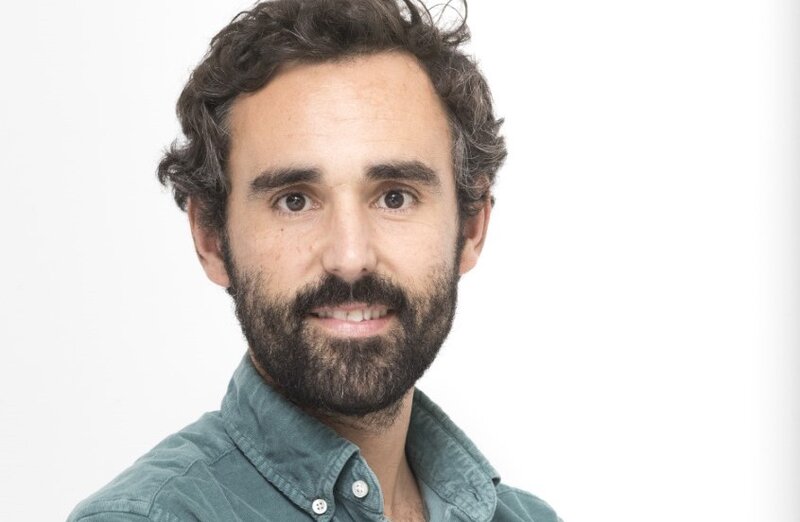 BEONx appoints RookieWise co-founder Francisco Vieira as chief financial officer
The hotel revenue management specialist bolsters senior experience as it aims for global growth
Hotel revenue management specialist BEONx has appointed Francisco Vieira as chief financial officer.
Vieira was co-founder of RookieWise and finance chief at Triporate, suppling software to travel agencies to increase productivity and meet their customers' multi-channel requirements.
He has spent most of his career as an entrepreneur and investor, holding positions in firms of both of all sizes in Chile, Mexico, and Spain. His career began as an auditor for PricewaterhouseCoopers.
Rubén Sánchez, chief executive of BEONx, said: "Franciscois a proven CFO and business leader, delivering impressive results throughout his career. He brings a wealth of experience in corporate finance and business development.
"We are looking forward to working withFrancisco and thank him for supporting us in our new mission to lead the hospitality industry to shift to a 'total profitability' metric that explores all revenue streams and a holistic revenue journey to deliver 'sustainable profitability' opportunities."
Vieira added: "I feel very privileged to take on this role at such an exciting time for BEONx.
"I look forward to working closely with such a knowledgeable and experienced team to help build the business and drive value for the company as it fulfills its new mission to put the RevPAG concept front and centre – looking at the entire traveller journey, and exploring new non-room revenue streams, this is an exciting time for the company."
BEONx's has over 2,000 clients in more than 30 countries and the firm said Vieira's appointment is part of company's growth strategy along with its commitment to hire top talent globally.