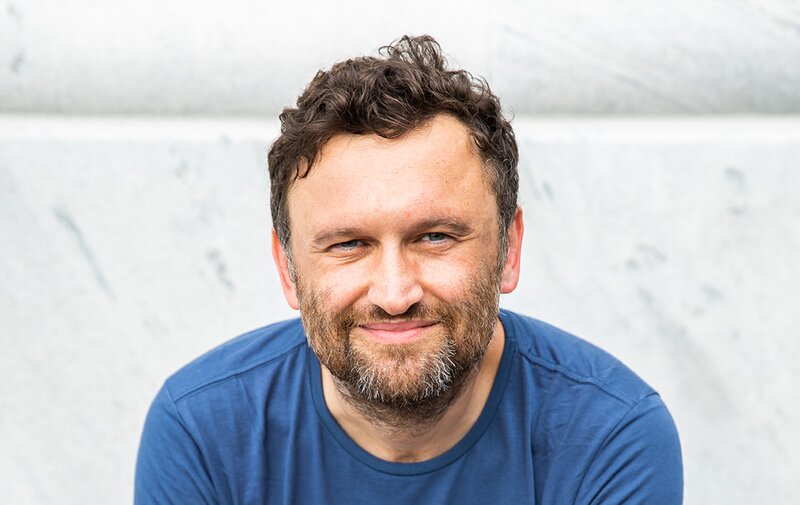 Battleface to launch pick-and-mix travel insurance platform
Specialist supplier says the tech increased conversion rates and customer satisfaction
Travel insurance provider battleface is poised to introduce a customisable policy platform to the UK which it says provides better cover and drives higher conversions.
The firm developed modular technology for selling insurance during the COVID-19 pandemic, allowing customers to pick-and-mix what they want their policies to cover.
It claims, while conversion rates increased due to the pandemic from around just 2%, customers are being sold policies that are not tailored to their needs.
Sasha Gainullin, chief executive of battleface, said in the US where the modular technology is already launched it has seen conversion rates with travel distribution partners rise to as much as 15%.
"Travel insurance has become more relevant since COVID, and although it appears simple it is actually a very complicated product and customers usually buy based on the price.
"This means insurers are forced to add more and more exclusions to their cover so customers who think they are covered are not paid out on claims.
"This is a bad experience not just for the customer but for the travel brands that have sold them that cover in the first place."
Gainullin said the ability to create policies bespoke to the customer or type of trip is not only good for the customer but for underwriters which can calculate their risk more accurately.
This will lead to insurers not having to include so many exclusions to protect their margins, and a greater level of consumer satisfaction and trust in the sector.
Taking this approach is allowing battleface to add cover for specialist but emerging areas of travel like holiday rentals where customers might want cover for breakages in the property.
It is also allowing it to work with specialist client groups that travel for a particular reason and need cover for something unique to them.
For instance, battleface provides policies to the International Federation of Journalists whose members regularly travel to high-risk countries not covered by leisure or corporate policies.
Gainullin said it has found conversion rates for travel insurance are particularly high when its partners over-brand its technology because this instils more confidence in customers.
"What this is working towards is the idea of embedded travel insurance solutions which are targeted at our customers' customers.
"Because people are travelling in so many different ways and to so many places a one-size-fits all approach to policies is no longer relevant in the market.
"So few people truly understand travel insurance so we have built a technology product that can dynamically capture people's needs and deliver the right product in real-time."
Battleface, which secured $12 million series A funding in 2020, has seen rapid growth company in the last two years going from 12 to 95 employees.
As well as its customisable insurance platform it is also working on developing a new white label mobile app that will provide customers support before during and after their trip.