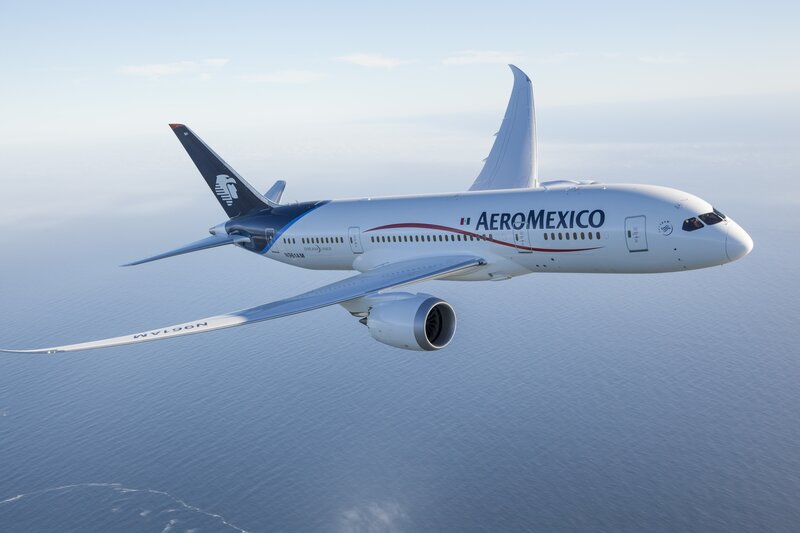 Aeromexico embraces NDC merchandising with Accelya tie-up
The Mexican flag carrier will use the FLX Passenger Platform to dynamically create bundled offers for all distribution channels
Mexican flag carrier Aeromexico has adopted merchandising technology provided by aviation specialist Accelya.
The partnership will see the Central American airline create differentiated bundled offers using the Iata New Distribution Capability data standard across all distribution channels.
It was use Accelya's FLX Passenger Platform that will allow the carrier to merchandise ancillaries dynamically and offer and order management across direct and indirect channels.
Points of sale channels include the airline's website, call center, airport kiosks, city ticket offices, and travel agencies.
To encourage adoption of its NDC channel, Aeromexico will adopt Accelya's full suite of products, including a third-party developer programme, SPRK sales and serving interface.
Mark Hollander, senior vice president commercial for the Americas at Accelya, said: "Aeromexico has joined an elite group of innovative airlines testing the boundaries of omnichannel NDC and merchandising distribution, across the Americas and worldwide.
"We look forward to a long and fruitful partnership as we continue to enable Aeromexico to innovate with dynamic offers and bundles across all channels."
Rasti Martos, senior vice president of revenue management and distribution at Aeromexico added:
"As the world's leading NDC enabler, Accelya's focus on helping Aeromexico achieve retailing independence has made them our stand-out partner of choice to develop and enhance our retailing strategy.
"By improving control of our sales channels, we are able to serve our customers with the great offers they are looking for, wherever they choose to shop."