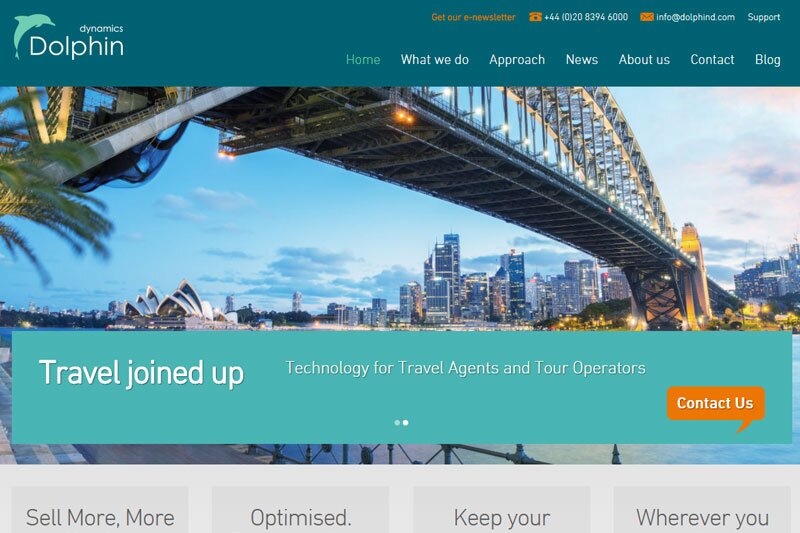 Dolphin Dynamics to update systems to comply with new Atol regulations
New PTR reinforce customers' rights to hold travel package organisers responsible Continue reading →
Travel technology developer Dolphin Dynamics is updating its systems to ensure they are compliant with new package regulations.
Regulator the Civil Aviation Authority updated its guidance for travel sellers earlier this year after a new European Travel Directive became law and updated Package Travel Regulations came into force.
The new PTR reinforced customers' rights to hold travel package organisers responsible as the definition of a package holiday organiser was widened.
The new Dolphin features will give its customers the ability to automatically assign the new Atol types to travel folders and issue the new-style Atol certificates.
In the UK a new form of Atol protected dynamically packaged holiday previously known at flight-plus has been replaced by a multiple contract package due to the widening of the definition.
Chuck Richardson, managing director of Dolphin Dynamics, said: "As part of our ongoing commitment to help our customers compete in the ever-changing travel industry, the forthcoming enhancements will ease their compliance with their new statutory requirements around Atol."