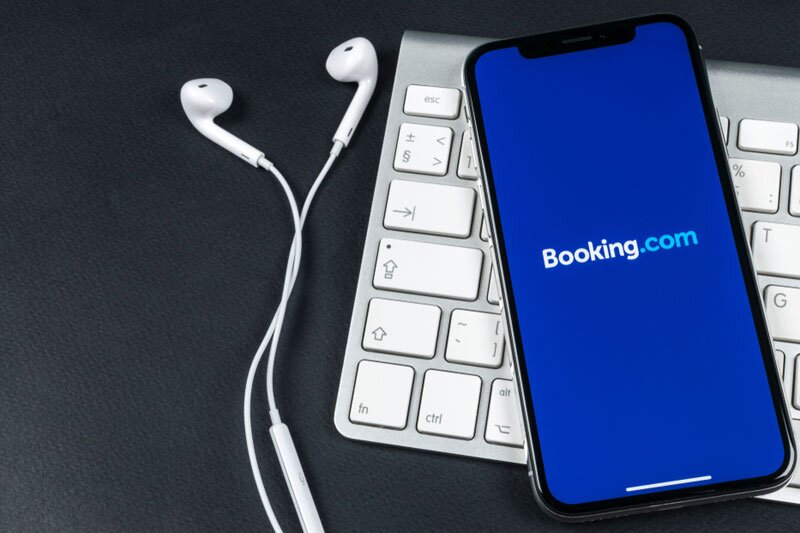 Booking.com apologises for delayed payments to hosts
Partners of travel giant claim to have not been paid since mid-March
Booking.com has issued an apology for delays to monthly payments to some UK and US property owners that list accommodation on its site blaming a "temporary technical issue".
Travolution received a complaint from a partner of the travel giant claiming some hosts have seen no payments since mid-March, are facing "great distress" and are at risk of defaulting on mortgages.
The source said that Booking.com had accepted fault but had created an "almost completely impenetrable" communication wall as hosts made "desperate pleas for an explanation".
It was claimed the problem had also spread to the US.
"To understand the severity of the situation, you should appreciate that Booking.com took advance payments from guests who stayed throughout the whole of April and May, and the hosts have seen no monies since mid-March," the source said.
Travolution raised the issue with Booking.com and in a statement the firm said: "Due to a temporary technical issue, there was unfortunately a delay in last month's pay-outs for a limited number of properties in the UK that use our payments product.
"That issue was fully resolved and pay-outs to all affected partners were successfully sent to their banks.
"There was also recently a separate, brief glitch with pay-outs for a small number of reservations in the US, which has also been completely resolved.
"We apologise for the delay and any potential impact this has had on our partners and their businesses and can confirm that there are no issues with this month's pay-outs.
"As always, we're continuously learning and looking at ways to further optimise the services we provide so that we can continue to support our partners in the best possible way."
Travolution's source also pointed out that Booking.com had announced a 1.3% surcharge on all future payments to partners last month as part of a new payment system.
It was claimed this means host partners are now paying 16.3% of everything they charge to Booking.com while waiting between six and eight weeks for the money.
More: Big Interview: Booking.com's audacious bid to open up a whole world of experiences