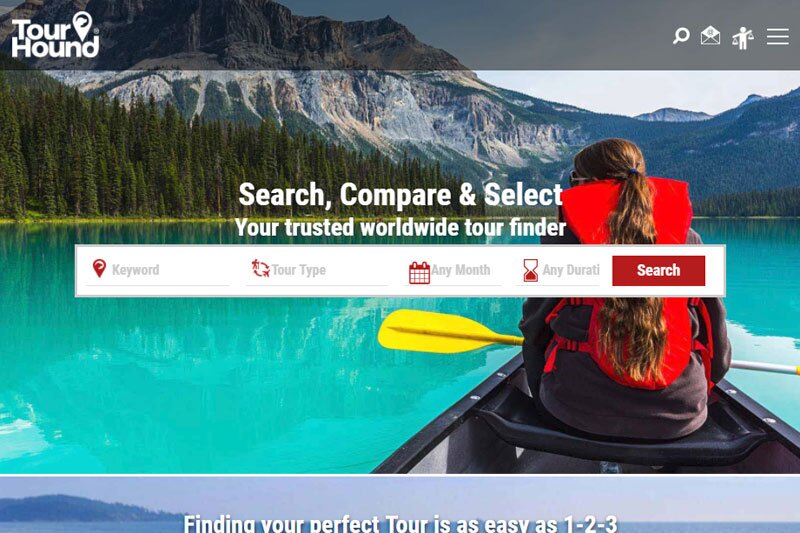 TourHound and Silver Travel Advisor announce partnership
White label touring and adventure platform provided for mature audience
Online touring and adventure travel aggregator TourHound is to collaborate with over-50s travel review website Silver Travel Advisor.
A white label touring and adventure search platform will be provided for its mature traveller audience.
The deal is the latest in a succession of white-label partnerships including Barrhead Travel, which is powering its escorted tour search platform using TourHound technology.
The firm already works with Advantage Travel Partnership, powering its Tour Finder for the consortium's members as well as several independent travel agents.
TourHound managing director Laurence Hicks said: "Our white label partnerships are proving extremely popular with a variety of travel-related businesses and a number of companies are looking to utilise our powerful technology to drive their online touring and adventure activity.
"We have seen how other industries have benefited from a strong aggregator who can help consumers and agents quickly search, compare and book product and the appetite for a powerful platform like TourHound, in what is becoming a crowded touring and adventure market place, is huge."
Silver Travel Advisor managing director Debbie Marshall added: "Being able to compare, select and book the perfect tour is very important for silver travellers,
"The TourHound platform and technology not only has huge content from numerous operators but provides a user-friendly way for them to be guided to make the right choice to suit their preferred destination, date and budget."