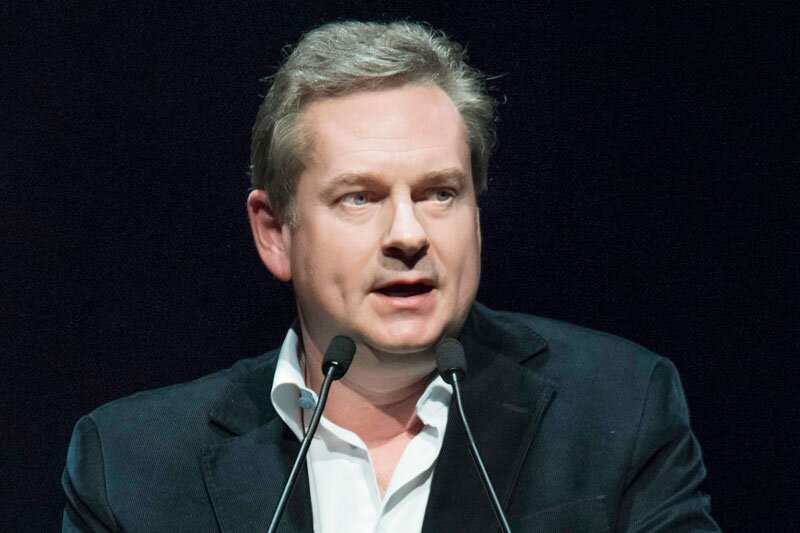 Inspiretec chief scoops Travolution WTM leaders award
Simon Powell speaks to Lee Hayhurst about his journey from selling holidays to international expansion Continue reading →
Simon Powell speaks to Lee Hayhurst about his journey from selling holidays to going global
This year's Travolution WTM Leaders Award goes to Inspiretec chief executive Simon Powell. Lee Hayhurst spoke to the travel technology pioneer
Simon Powell may be best known in the industry for his entrepreneurial expertise in running a technology business, but for this proud Welshman travel is in his blood.
He founded his original tech firm, Comtec, in 1995 when still a director of his father David's travel agency Holiday Express that was split up and sold to First Choice and Travelzest in 2007.
Now part of the Inspiretec group, Comtec was rolled into a group of travel technology brands last year after its headquarters was moved from Cwmbran to the Welsh capital Cardiff.
This followed a difficult six-year period for Comtec under the ownership of private equity investor RJD Partners which Powell sold the business to before taking it back four years ago.
"At the time we bought the business back it was in decline. Turnover was down to about £3.5 million and we were actually in a lossmaking position.
"Over the last four years we have turned that around and this year we will turn over £9 million and be back in a profitable position."
This revival has not just been good news for Powell personally but also for the people he employs – staff numbers have risen from under 40 to 120 – and for the wider Welsh economy.
Cardiff is home to a number of large online employers competing for digital skills, particularly in the recruitment and insurance sectors.
But Powell said it was important for him due to Comtec's Welsh heritage to continue providing career prospects in travel to local graduates in the "exciting and fun" travel industry.
"The work we do with the three local universities and the graduate programmes we run is an absolutely vital part of the success of Inspiretec.
"We continue to work with the Welsh government and investment funds to look at innovative projects that actually make a difference in our industry.
"We are in a competitive market and ultimately if you want the guys to deliver great tech you have to pay the money.
"For us attracting the talent early, bringing them in from Uni, training them and bringing them through is core to our strategy."
So, has having a travel background helped Powell as a technology provider to the industry?
"The big difference it makes is the fact that we actually feel the pain from our clients' perspective.
"As a sector from a tech perspective we have not done as well as we could have done because of the nature of the businesses that have grown in the travel technology space.
"Coming from the industry myself I am accepted as such because I have been on the frontline selling holidays, which makes as huge difference.
"Also, when we are trying to automate processes and put new products in, it's important to understand the problems you are trying to solve.
"Trust is everything. I have always said technology is the foundation of your business without which it's very difficult to build a house with straight walls.
"All innovation is knocked out of a company when they become private equity owned.
"The amount of money we have put in this year to develop products like Holistic, we could never have done if we were private equity owned."
As Inspiretec looks to expand internationally with a base in Toronto, Powell says he believes British know-how, forged in a market that has pioneered digital development, leads the way globally.
"There is a lot of maturity in the UK travel technology offering. As a provider I honestly believe I honestly believe our solutions are well placed globally and that will continue."