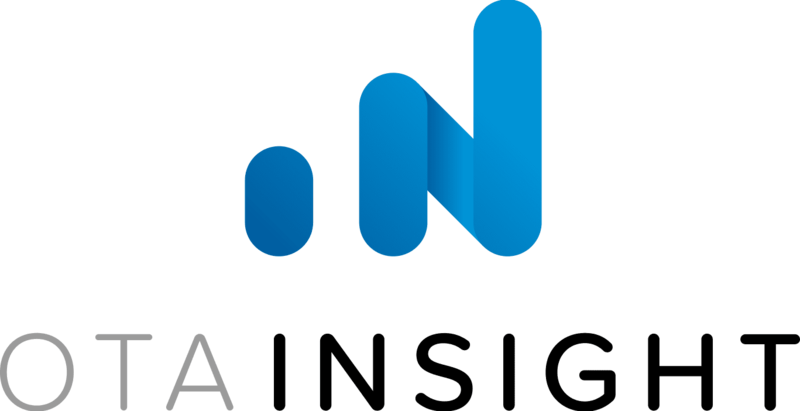 ITB 2023: OTA Insight upgrade addresses short-term rental 'blindspot'
The hospitality business intelligence solutions specialist launched Rate Insight+ at this week's annual trade show
Hospitality business intelligence specialist OTA Insight launched a combined hotel and short-term rental solution at this week's ITB Berlin trade show.
The firm claims Rate Insight+ is a first of its kind that gives hoteliers a "complete view of their competitive landscape" in a single platform.
The new short-term rental data address a significant "blindspot", the firm added and will be available as an upgrade to the core Rate Insight product.
Sean Fitzpatrick, chief executive of OTA Insight, said: "With the majority of booking sites offering both hotel and short-term rental accommodation, market convergence is accelerating, and traveller habits are changing.
"Our data science team has surfaced some powerful insights to help hoteliers understand the impact of short-term rental properties in their market on their commercial strategy.
"We're excited to introduce Rate Insight+, the first solution of its kind in the industry. Rate Insight+ enables hoteliers to take a comprehensive approach to analyse their market, understand the impact of short-term rental supply, and gain a competitive advantage."
Rate Insight+ was developed to help clients make better pricing decisions based on demand, occupancy, and rates in their market. The firm said it will also save users time by providing a "single source of truth".
OTA Insight said: "As the short-term rental industry continues to rapidly grow, professionalise, and increase market share, hoteliers face a host of new challenges.
"Short-term rentals are now a mainstream competitor to hotels: 46% of those who paid for lodging in 2021 stayed in a short-term rental at least once.
"Potential guests compare factors including price, value, and experience offered by both short-term rentals and hotels when booking rooms.
"But until now, hoteliers have not had a solution to truly understand this new short-term rental competitor, leading to a major blindspot across their competitive landscape."