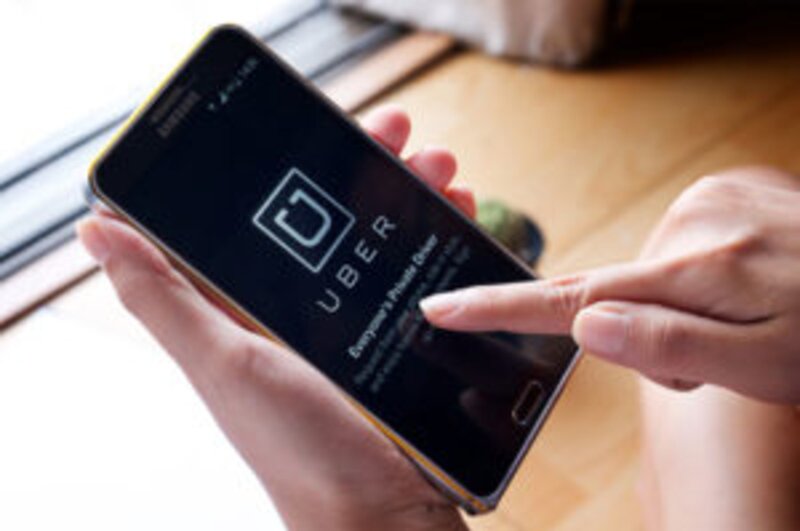 Uber Rent launches in the UK in collaboration with CarTrawler
Expansion of the ride hailing app's transportation options to car rental comes after successful trial
Ride hailing app Uber is expanding into car rental in the UK with partner CarTrawler following a successful trial.
Users of the app will be able to book a rental car and will be offered £10 off the Uber cab ride to get them to the pick-up point.
Uber said the launch follows a successful trial and "is the latest addition to Uber's growing roster of transportation options".
A new 'Rent' tile on the Uber app provides date and location details of users' desired rental that is then matched with available vehicles.
Uber users will be able to pick up the car on their chosen date at one of the hundreds of participating locations across the country, also in Spain, Portugal, Italy, US and Switzerland, and hit the road.
Andrew Brem, general manager at Uber, said "The UK boasts one of the largest rental markets globally, at Uber we're growing our business to become the ultimate travel app and in the UK that means providing a best-in-class rental experience for our users.
"Uber Rent will not only provide a seamless and efficient booking experience but offer Uber Credits back on every booking".
"CarTrawler is excited to expand our partnership with Uber to power car rental for Uber Rent in the UK," added Peter O'Donovan, CarTrawler chief operating officer.
'We enable our partners to become one-stop travel shops through innovative technology, the widest customer choice, and compelling loyalty solutions.
"This closely aligns with Uber and their goals to become the ultimate travel app through offering the broadest range of travel options coupled with a best-in-class customer experience.'
Booking through the Uber app will also give users access to an exclusive Uber Credits back offer and free cancellations up to 48 hours before collecting their car.
Bookings can even be made right up to the time of pick-up, but it's recommended to make bookings at least 24 hours in advance to ensure rental users get the car they want at the best price.