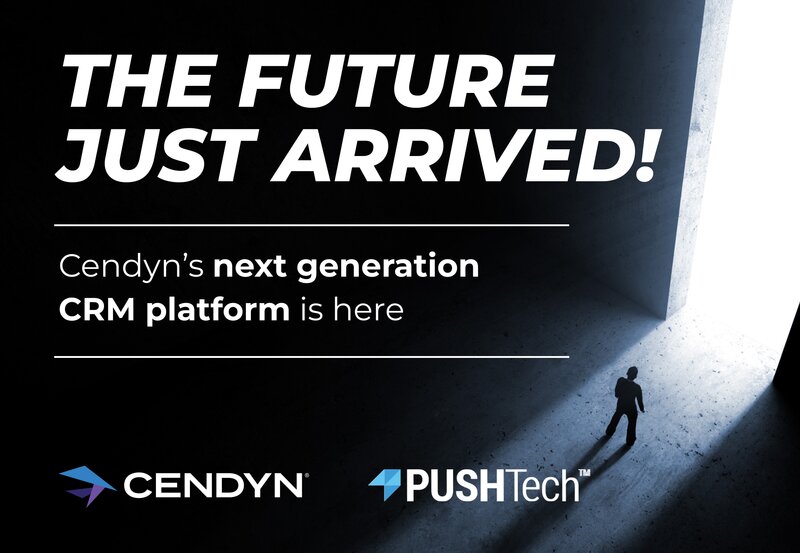 Cendyn 'doubles down' on CRM investment with strategic acquisition of PUSHTech
Move sees firm acquire cloud-based CDP and CRM platform
Hospitality tech specialist Cendyn has announced its acquisition of cloud-based Customer Data Platform (CDP) and CRM platform PUSHTech.
The strategic move is said to solidify the firm's "commitment to investing in the future of CRM by doubling down investment in innovation, customer-centric solutions, and the empowerment of hoteliers to optimise revenue streams through advanced CRM strategies".
The platform allows users to unify, segment, and "take control" of databases to increase direct bookings, improve guest loyalty, and automate the guest journey using email, SMS, WhatsApp, social media and more.
Jack Blaha, CEO of Cendyn, said: "By seamlessly integrating PUSHTech's next-generation technology into Cendyn's portfolio, we are poised to elevate the industry's standard for hoteliers seeking to amplify their sales and marketing CRM capabilities.
"Our customers are centered around their guests, and our mission is to empower them to refine the guest experience through sophisticated technology and services. This acquisition doubles down on that mission, and we're thrilled to explore the boundless potential of PUSHTech to bring it to fruition."
Carlos Moncho, CEO of PUSHTech, said: "We are incredibly excited about joining forces with Cendyn.
"The combination of Cendyn's CRM heritage and our technology advancements put us in strong stead to drive CRM innovation for our industry.
"With a combined focus on driving loyalty and profitable revenue for our customers, we're excited about the opportunity this acquisition offers to our industry."