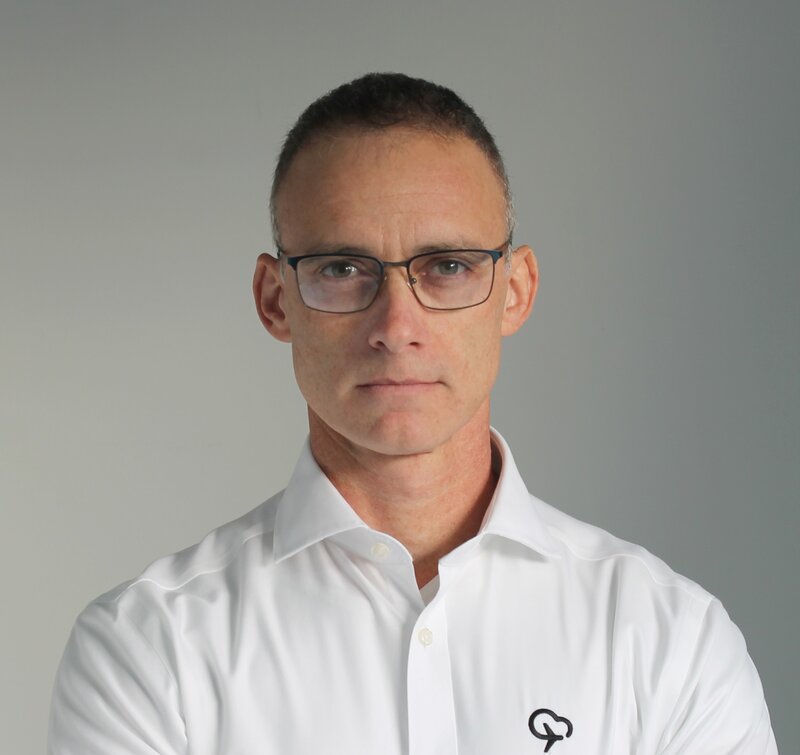 AeroCloud appoints Uri Guterman as VP of Product to firm to 'new heights'
Expansion will power AeroCloud's next phase of growth
Airport management platform AeroCloud has unveiled the appointment of Uri Guterman as vice president (VP) of product, to drive its product strategy and innovation.
This expansion of AeroCloud's leadership team follows the company's Series A funding of $12.6 million earlier this year, which has helped AeroCloud accelerate product development and market expansion plans.
It will support its mission of becoming the global go-to-solution for intelligent airport management software, as the company focuses on enhancing its offerings and increasing its market presence.
Guterman will be responsible for taking AeroCloud's solutions to "new heights" by building the product portfolio and expanding the company's reach within the aviation industry.
Guterman brings with him an extensive background of more than 25 years in product management and a track record of successfully launching numerous software and hardware products that address customer pain points.
He has held senior roles at Qognify, SilverRail, and most recently, Hanwha Vision Europe, where he served as Head of Product & Marketing.
He joins the company at an "exciting" time as it continues to expand its presence.
George Richardson, co-founder and CEO of AeroCloud, said: "Uri's appointment underscores AeroCloud's commitment to delivering innovative, cloud-native solutions that leverage predictive AI, machine learning, and IoT technologies.
"He is just as passionate as we are in driving digital transformation across the airport sector and is a valuable addition to our leadership team at this significant period of growth.
"We are delighted to have him lead our product strategy and roadmap as we continue to displace legacy tech competitors through our cloud-native platform."
Guterman said: "AeroCloud's vision is truly inspiring. Its commitment to innovation aligns perfectly with my passion for pioneering solutions.
"The opportunity to revolutionise airport management through cutting-edge technology including cloud and data analytics is what drew me here.
"I'm delighted to be leading product strategy during its next phase of growth and am particularly excited about harnessing AI-driven insights to make AeroCloud the leader in intelligent airport management."