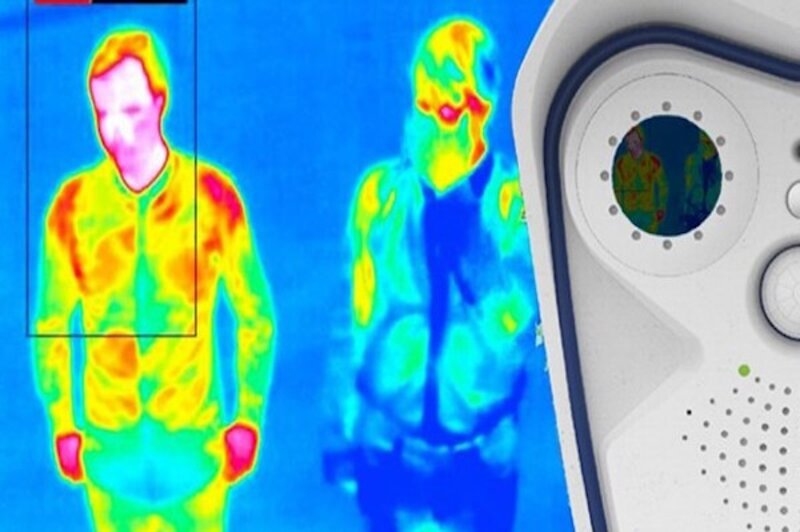 Coronavirus: Heathrow to trial technologies to reduce virus transmission
Tests will assess for medical effectiveness, passenger response as well as suitability to deploying in airports
Heathrow is to trial technologies and processes that reduce risk of Covid-19 transmission.
Tests will assess for medical effectiveness, passenger response as well as suitability to deploying in airports.
Technologies under review include UV sanitation, facial recognition thermal screening technology and contactless security procedures.
Data from the trials will be shared with the government and industry to jump-start the creation of a 'common international standard' for health screening as previously promoted by the London hub.
The aim of the collective measures being trialled is to reduce the risk of contracting or transmitting Covid-19 while travelling.
The passenger-facing trials will first be conducted in the airport's immigration halls in the next two weeks in Terminal 2.
The equipment will then be expanded to departures, connections and staff search areas.
The trials will begin in the next two weeks in Terminal 2.
Temperature screening was introduced following previous outbreaks of SARS and Ebola, with some countries using thermal checks as a control measure against Covid-19.
The key learnings from the trials will be shared with the government and other UK airports.
Heathrow chief executive John Holland-Kaye, who appeared before the Transport Select Committee today, said: "Aviation is the cornerstone of the UK economy, and to restart the economy, the government needs to help re-start aviation.
"The UK has the world's third largest aviation sector offering the platform for the government to take a lead in agreeing a common international standard for aviation health with our main trading partners.
"This standard is key to minimising transmission of Covid-19 across borders, and the technology we are trialling at Heathrow could be part of the solution.